Director, Regeneration
We want to be London's best local authority, delivering excellent services and tackling inequality through innovative regeneration programmes.
We're seeking a new Director, Regeneration, to continue the important work of our award-winning regeneration team. Our in-house, direct delivery housebuilding programme will deliver 2,000 homes by 2022, with funding and political commitment secured for thousands more. Rather than just talking about building, we're actually doing it, completing large-scale regeneration projects and infill development rooted in a social purpose. Add our Woodberry Down Programme – Europe's biggest single-site estate regeneration – and our ambition is clear.
But we're not just building homes. Our Better Renting campaign is regulating Hackney's growing private rented sector. Our dedicated policy team has successfully campaigned for national reform, establishing our position as a thought-leader in London. With investment and private development transforming our borough, a renewed focus on place shaping in our town centres is essential to delivering new jobs, skills and opportunities.
If you can match our passion and ambition with extensive capital delivery experience and a track-record of building homes at scale, this leadership position at Hackney Council could be the role for you.
To apply and for more information, visit: https://www.hackneyleadership.com/
For more information contact recruitment advisers, Tim Hills and Penny Ransley on 0113 205 6085 for an informal conversation.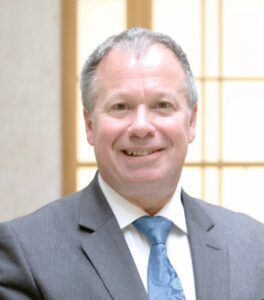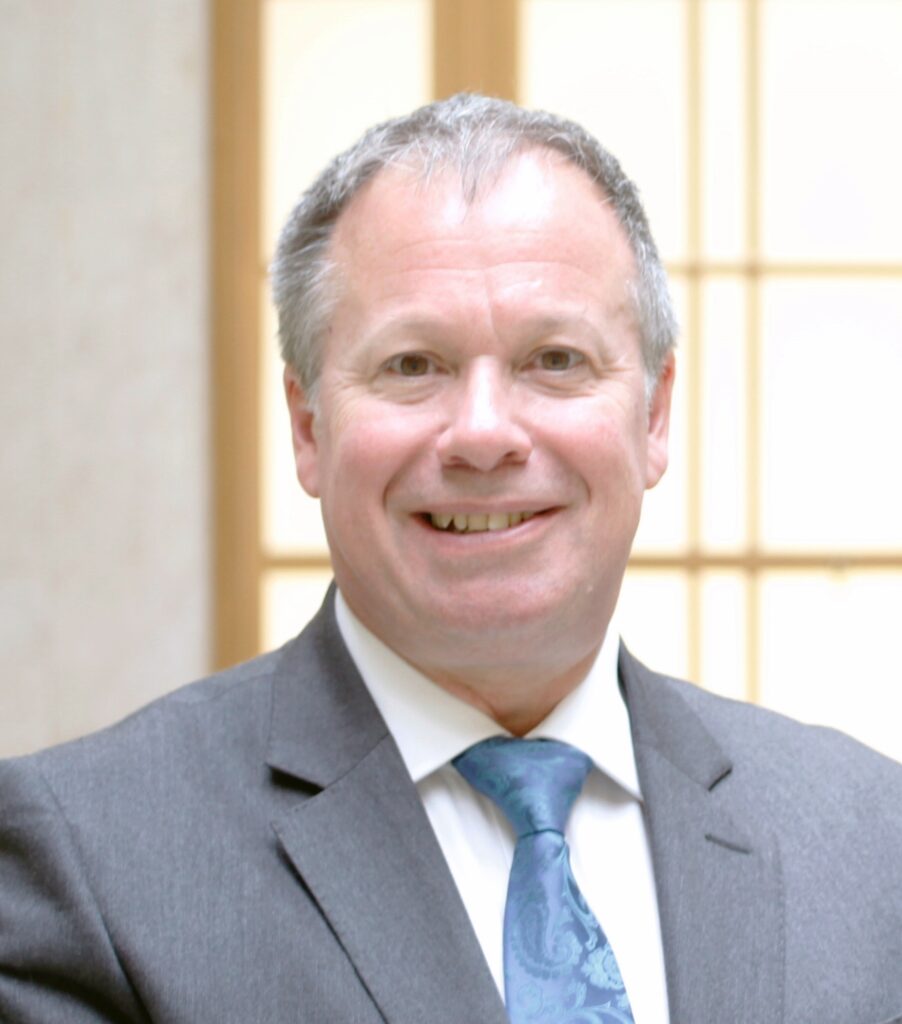 "Hackney is London's most diverse and dynamic borough. Reaching from the Square Mile to Queen Elizabeth Olympic Park, this is an area of rapid economic growth, particularly in technology, media, fashion and other creative industries. Hackney has more green spaces than any other inner London borough; some of the capital's finest schools; first class transport connections; excellent public services; and thriving arts, cultural and retail sectors. We seek leaders with ambition, creativity and commitment to ensure our economic growth provides benefits for everyone and creates opportunities to transform the lives of residents."