£59,421 to £60,480 – Closing date: 8 March
The Integrated Learning Disability Service seeks to achieve the very best outcomes for people with learning disabilities by supporting them to achieve their full potential and fulfil their aspirations. The service supports people with a learning disability across the London Borough of Hackney, as well as those in the City in relation to their health needs.
As the Deputy Head of Service within Hackney Integrated Learning Disability Service, you will be key to ensuring that a high quality service is offered to disabled people and their families. You will lead a newly formed service of team managers, social workers employed by London Borough of Hackney and health professionals employed by East London Foundation Trust.
£59,421 to £60,480, market supplement £18,590 – Closing date: 1 March
Fixed Term/Secondment Contract (until May 2021) – Maternity Cover Plus a Market Supplement of £18,590 per annum Hackney Council is looking for an experienced programme management professional or portfolio lead to join their market leading Regeneration team. This unique opportunity provides the right candidate with responsibility to develop, implement and run an innovative programme management office function to support the successful delivery of a number of Council-led housing development and regeneration programmes.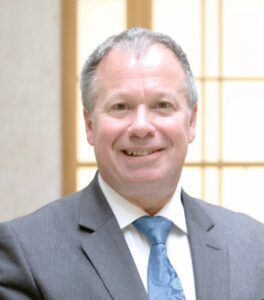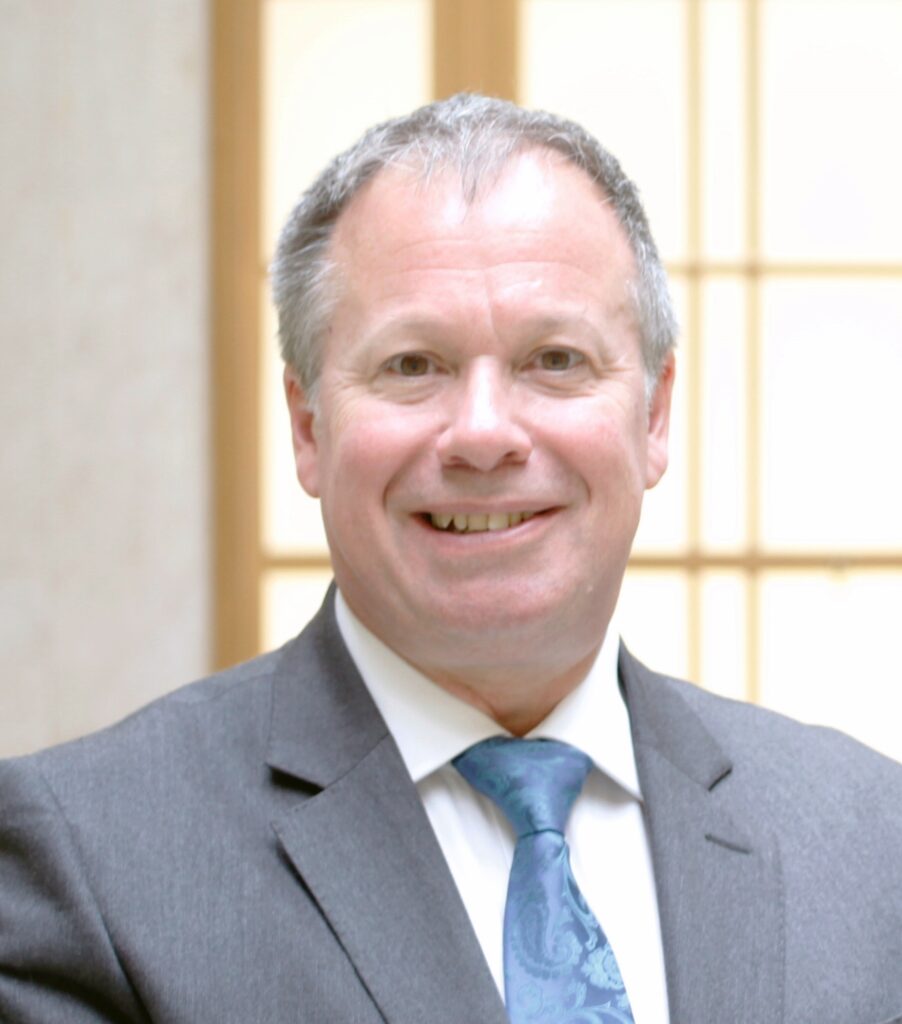 "Hackney is London's most diverse and dynamic borough. Reaching from the Square Mile to Queen Elizabeth Olympic Park, this is an area of rapid economic growth, particularly in technology, media, fashion and other creative industries. Hackney has more green spaces than any other inner London borough; some of the capital's finest schools; first class transport connections; excellent public services; and thriving arts, cultural and retail sectors. We seek leaders with ambition, creativity and commitment to ensure our economic growth provides benefits for everyone and creates opportunities to transform the lives of residents."