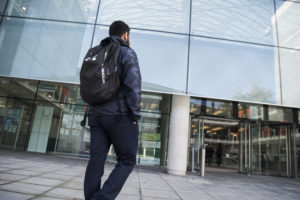 Hackney Council enables disabled staff and those with health conditions to have a voice. We provide opportunities for peer networking and support and involve staff in driving improvements across the Council, and borough. At Hackney, you will have the opportunity to contribute to relevant policies and procedures and advise on best practice in relation to issues like physical access, IT, flexible working and other reasonable adjustments. 
Hackney Council's Long-term Wellbeing Staff Forum offers mutual support to staff living with chronic long term health conditions.
This group is made up of a network of people across the Council affected  by long term conditions (e.g rheumatoid arthritis, diabetes, arthritis, anxiety, depression, to name but a few).
As a network of people affected by long term health conditions, they aim to:
Provide support from other staff members who are facing similar issues
Provide useful tips and share knowledge on effectively managing the challenges of balancing and ongoing health condition and work
Help the views and experiences of people affected by long-term conditions be heard
Raise awareness among other staff members on issues faced by staff living with long-term health conditions