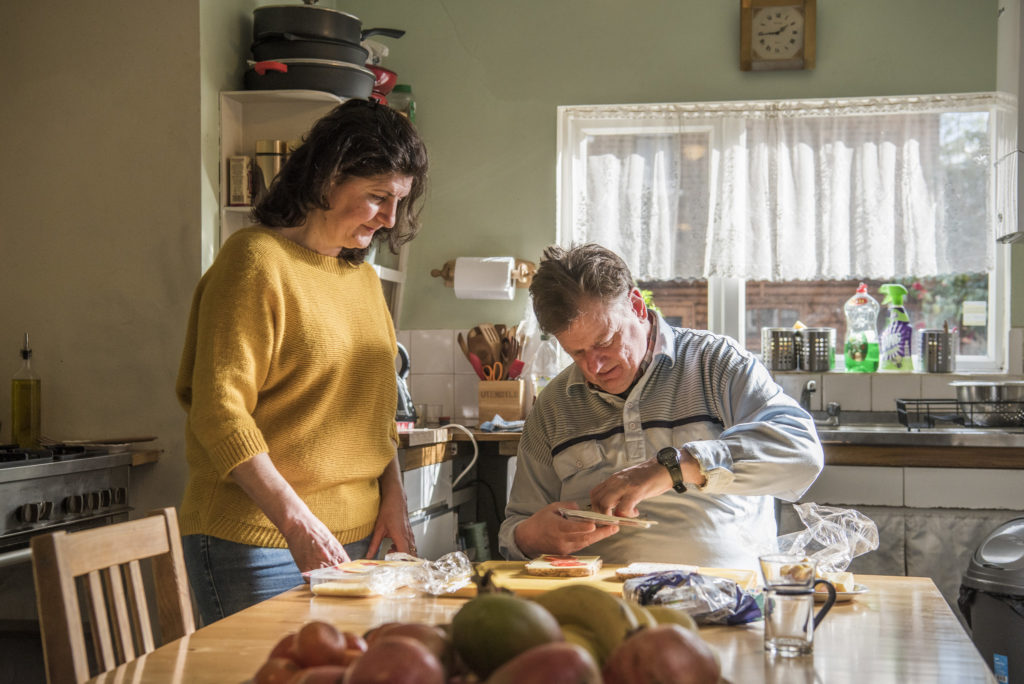 Hackney is one of London's best boroughs. It's one of the most sought after areas to live in London with fantastic schools, great transport links, amazing restaurants, an exciting nightlife to vibrant and diverse communities, and it is also home to 29 of the world's best parks.
Hackney is a great place to work, somewhere where you can put down roots, grow and develop into the professional practitioner you have always wanted to be.
We are looking for the right people with the right skills, passion and drive to make a difference to our residents lives and in turn we'll help you advance your career.
In Hackney, we want to support the people who use our services and their carers to lead independent and healthy lives, and we want to take a strengths-based approach to practice, focusing on how we can enable and empower people to live their very best life.
We have an exciting programme of transformation ahead in adult services and you will have the opportunity to work with us, and the people who use our services, to collaborate and shape the services of the future.
We're looking for people who want to make a difference for the residents they work alongside, the community they serve but also for themselves and their careers.
Please check the job search to check for upcoming roles
Could that be you?
Add generous holiday allowance, flexible working and great support for professional development, and you'll see why the Local Government Chronicle says Hackney has "redefined the standards of what councils can achieve".