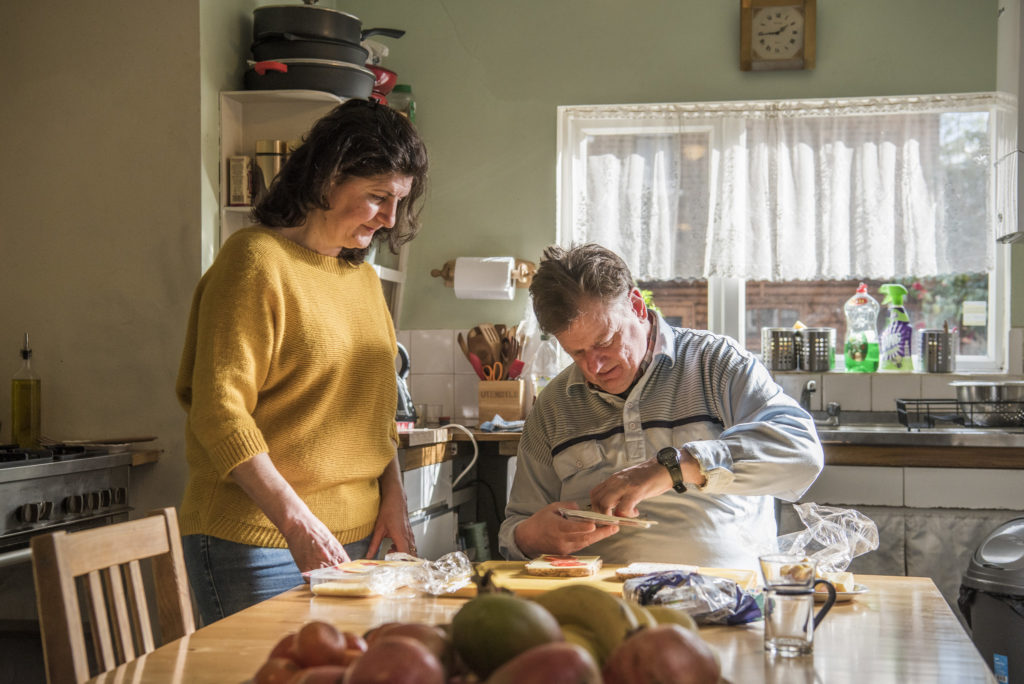 At Hackney, we support the residents who use our services and their carers to lead independent and healthy lives. We're taking a strengths-based approach to practice, focusing on how we can enable and empower people to live their very best life.
It's an exciting time to join Adult Services. We have agreed a programme of transformation for 2021 where you'll have the opportunity to work with us and the people who use our services to collaborate and shape the services of the future.
Our new Neighbourhood Model will bring together expertise from a wide range of areas to ensure a more person-centred practice. This will increase residents' independence, personal resilience and confidence, as well as addressing key health and social care needs. 
We're here to support you
"Starting a new job during the pandemic was pretty daunting. But the team has really made an effort to check in with how I am going and if there is anything I need help with. 

The team has been really willing to help me out with joint visits where I've needed extra support for complex cases, which has been really nice. Also having a team of seniors to problem solve difficult cases on a weekly basis makes you feel really supported and eases the worries that you might be having about what the best clinical decision might be for difficult cases." – Employee in our Occupational Therapy Service. 
A great place to work
Hackney is one of London's most vibrant and diverse boroughs. It's one of the most sought after areas to live in London with good schools, parks and local amenities, as well as great transport links and vibrant and diverse communities.
We offer a great place to work with a working environment which is stimulating, fast moving and supportive.  Staff can access a range of benefits including home and flexible working arrangements. 
"Hackney Adult Social Care gave me the opportunity to develop my career. I came to Hackney as a student social worker and I am now a manager, trained practice educator and best interest assessor with experience in working across the organisation. I'd strongly recommend Hackney as a place to develop your career." – Hackney Social Worker
We're looking for people who want to make a difference for the residents they work alongside, the community they serve but also for themselves and their careers. Is that you?