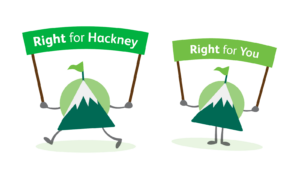 The way we work is Right For Hackney, Right For You
Hackney Council is a place-based organisation, which works in a hybrid and flexible way. We have diverse services that work in a variety of locations, and we accommodate working from home wherever possible. Staff are also expected to spend regular time in the borough of Hackney. Our priority will always be our residents and the services they receive. Wherever we work, we are professional, focused, open, accessible, and visible.
We make sure Hackney's workspaces are places where our people want to spend time; purposeful, comfortable, safe, and well-equipped with space for learning, collaboration and quiet work. We focus on developing and nurturing talent, recognising that learning through working together with colleagues is an important aspect of that.
Our staff work in a variety of ways to best serve the residents of Hackney. Here are just a few: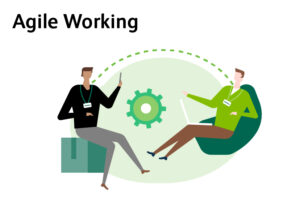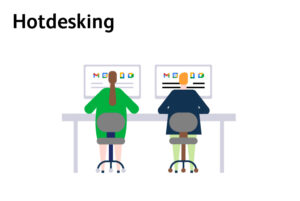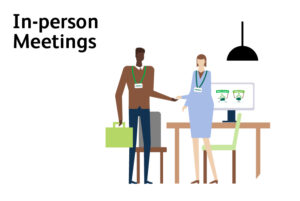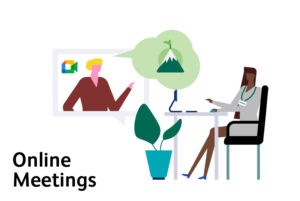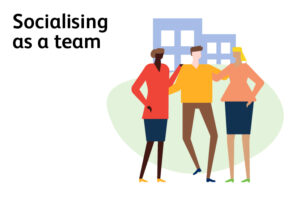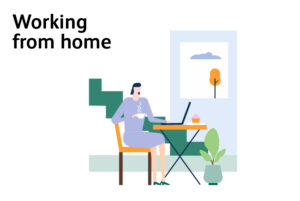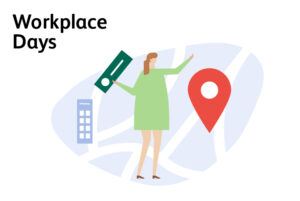 Locations:
The majority of Hackney Council office space is located at the Town Hall campus, in Hackney Central, E8 (Zone 2). The campus is served by Hackney Central/Downs and London Fields Overground stations, as well as a variety of bus routes. Bethnal Green tube station is a 25-minute walk to the south. Our staff are also based in many other locations, such as schools, youth hubs, libraries, depots and housing estates. All of our staff have the flexibility to log in and work from any location.
Take a look at what it's like to work around Hackney's campus:
Take a look around our beautiful borough: