About the role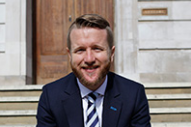 Hackney is London's best borough. It is changing fast – with fantastic schools, incredible transport links and massive investment from the public and private sectors.
We are leading that change, making sure all of Hackney's diverse communities benefit from the huge opportunities that being part of the world's greatest city can bring. We're building thousands of new homes in innovative, groundbreaking ways for people from all backgrounds. We're creating pioneering neighbourhoods founded on great design. And we're leading London's housing policy debate to make sure we can deliver for our residents.
That's why we need more people who are passionate about making change happen. We're building a growing team of regeneration professionals with the ambition, creativity and commitment to lead one of the country's most exciting and complex development programmes. We've already got the funding, organisational backing, and track record in place – now we need the best staff to expand and deliver it. We offer roles in:
Housing Supply Programme
Estate Regeneration Programme
Woodberry Down Programme
Strategy and Policy
Divisional Programme Office
Hackney Design
Hackney Sales
Find out more about our projects and the roles on offer here.
John Lumley, Director of Regeneration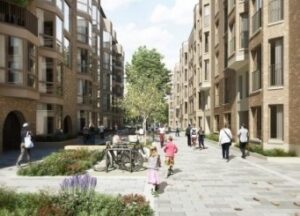 About the job