Sample flexible feature page
Hackney's ambitions
Hackney is one of the UK's highest performing local authorities, serving one of London's best places to live and work.  We have achieved a huge amount: our services, our schools, our public spaces are all amongst the very best.  We have changed the reputation, not just of the Council, but of Hackney itself. Bringing jobs and investment into the borough, securing the legacy from 2012, and making this a place of which we can all be proud.
Hackney has the ambition to be the best. If you share that drive then we would like to hear from you.  You will join a strong leadership team committed to the best outcomes for all our citizens.
"Hackney is the place to be for ambitious people"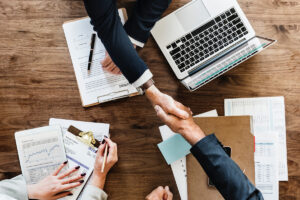 Amazing IT
Hackney offers great IT facilities to all staff.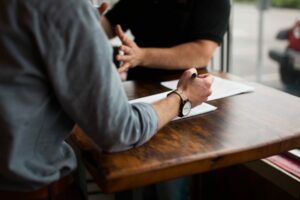 Productive meetings
Meetings fly by at Hackney.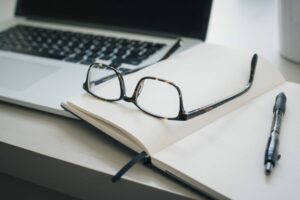 Tremendous benefits
People have access to healthcare and benefits beyond the dreams of private sector employees.