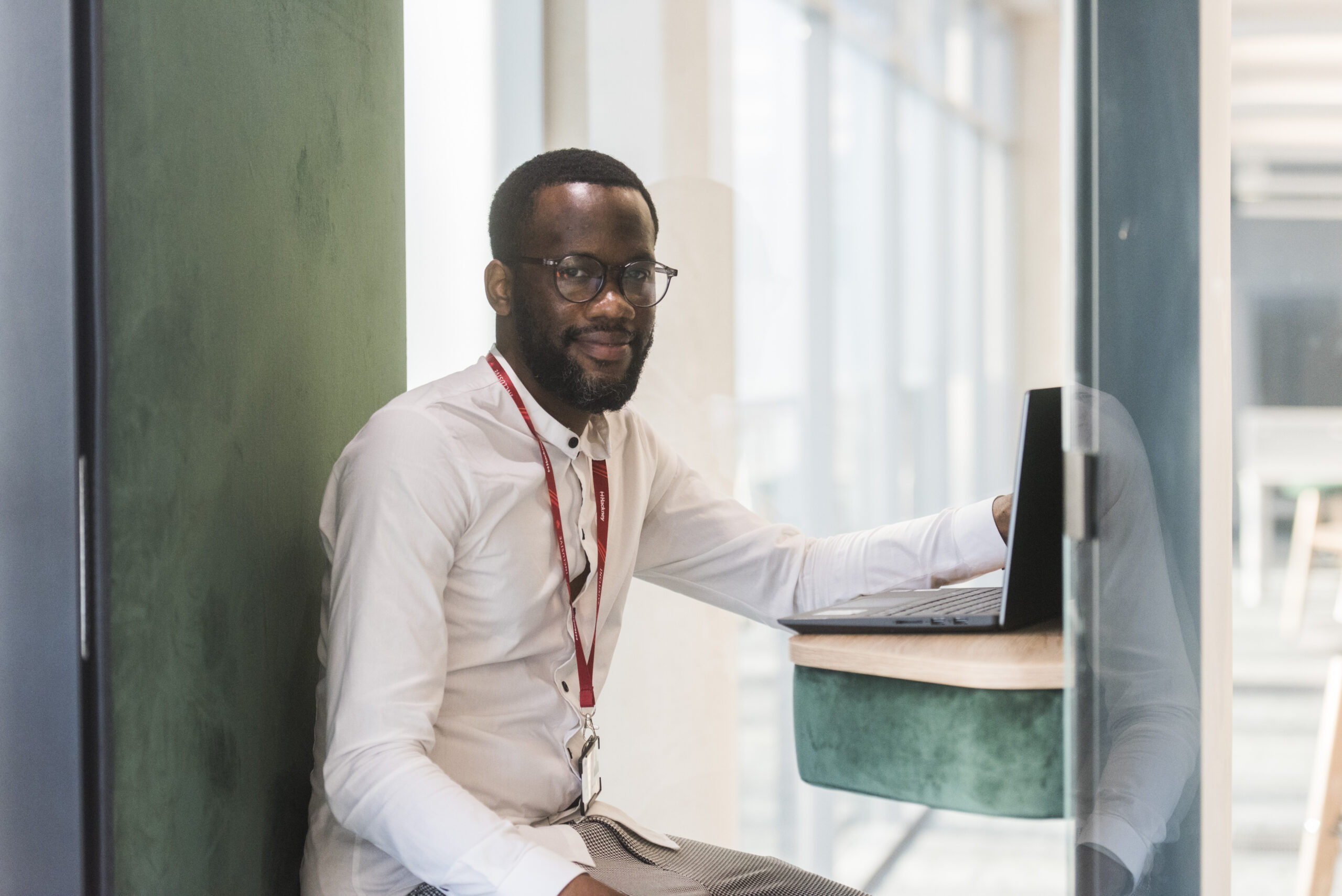 Do you have a passion for tackling health inequalities in London? Do you have an interest in addressing health inequalities amongst Black, Asian and minority ethnic communities?
Following publication of their policy position  and developing an action plan to support BAME communities in London during and beyond the COVID19 pandemic, the Association of Directors of Public Health London (ADPHL) are  looking to appoint  a Senior Public Health Specialist on a 12-month fixed-term contract/secondment, to help deliver this work. On behalf of ADPHL, City and Hackney Public Health Service will recruit to this role. In this role, you will be responsible for helping to tackle the deep rooted health inequalities, including racism, that affect so many Londoners.
You will lead on the delivery of ADPH London's action plan to support Black, Asian and minority ethnic communities in London during and beyond Covid. You will be embedded within the City & Hackney Public Health team and work closely with the programme sponsors, London Directors of Public Health and local public health teams, as well as partners including London Councils, Office for Health Improvement and Disparities, NHS England/Improvement London, and the Greater London Authority. You will be the face of ADPH London and LB Hackney for this programme, delivering, influencing and evaluating the actions outlined in the plan.
The City & Hackney Public Health Service supports a diverse and fast-changing population, across Hackney and the City of London. Team members  within the Public Health function have a mix of professional/work backgrounds,  providing a breadth and depth of skills and experience and enabling a strong focus on the  wider determinants of health, whilst basing our work in public health expertise. While working in a London-wide role, you would be a full member of the local team, able to draw on their expertise and experience. 
If this role sounds like a good fit for you, please take a look at the job ad and apply here.