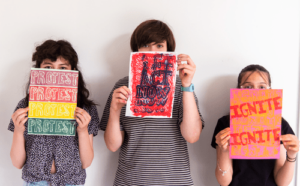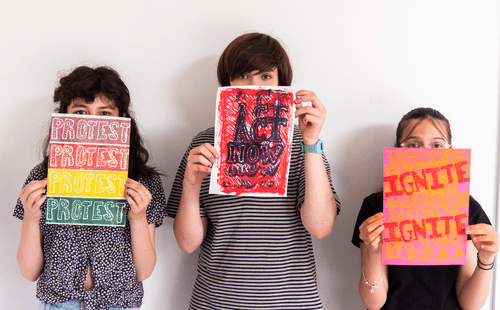 We're recruiting to our new Outcomes, Business Intelligence & Strategy Directorate
As we look to reinvent the way in which we deliver social care across Hackney, we're opening up a host of new recruitment opportunities across our Children and Education services.
We're looking to recruit the founding members of a brand new team, focussed on building a brand new future for Hackney's children – one which is systemic, trauma-informed and actively anti-racist. We're looking for people who:
Are passionate about building better outcomes for Hackney's children

Want to help shape the future of how children's services are delivered across

Hackney

Are excited to collaborate with service users and professionals

from across the community
It doesn't matter if you've never worked in the public sector before. In fact, we'd love to hear from career changers who are committed to working with purpose and making a real change in their local community.
We'd also love to hear from those who have a lived experience of having used our services (whether as a service user or provider), and are passionate about making them the very best they can be.
If this sounds like you, or you'd simply like to know more, please have a look at the range of roles currently open below: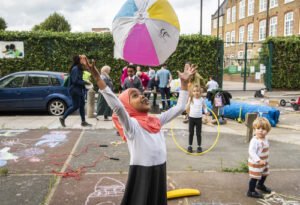 If you're interested in applying: 
We'll  be running two information events throughout November where you can learn more about our vision for the future of Hackney's Children and Education services, and speak first-hand to colleagues from across Hackney Council about their experiences. There will also be opportunities to meet the recruiting team, and to ask them any questions you may have. These events will be run both virtually and in-person, and more details can be found via the links below: