Strategic Head of Communications and Engagement
Circa £89,000
Closing date 19th May 2022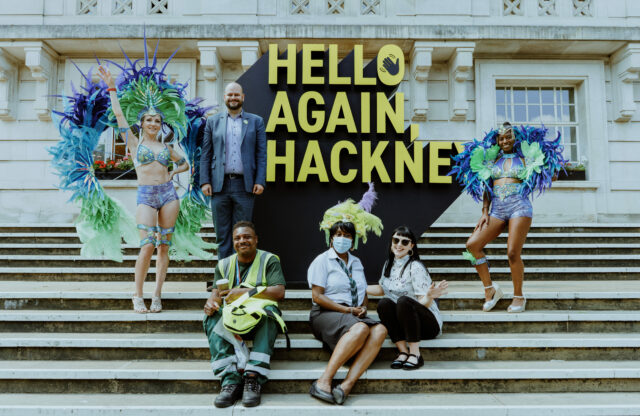 Hackney Council is seeking an exceptional communications and engagement professional to lead its award-winning service and help deliver our mission to rebuild a better Hackney after the pandemic. 
Whether it's tackling the climate crisis, leading projects to tackle racism and inequality or campaigning for the policy changes our communities need, Hackney is an exciting and pioneering council representing London's best borough.
This post will be pivotal in making change happen – working directly with an elected Mayor, Cabinet and senior leadership team to help to set the Council's strategy, deliver effective public affairs and design first-class campaigns and marketing.
Genuine and meaningful citizen engagement is central to the Council's work, and the right candidate will share our vision for co-production, collaboration and consultation with our residents, businesses and partners. Research, insight and evaluation are critical to our communications.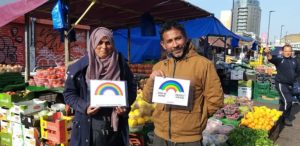 This fast-paced role will manage a talented and committed team of nearly 30 officers, including external, digital and regeneration communications and a dedicated insight and engagement service. It will also be responsible for officers delivering work for public sector and commercial clients, generating income.
Sitting within the Chief Executive's directorate, the postholder will be ideally placed to influence decision-making at senior political and officer level, and will be expected to help drive change throughout the organisation.
You'll come with significant experience of leading communications and engagement teams at a senior level within a major organisation, and an excellent track record of delivering effective campaigns and public affairs work. You'll be a natural leader and know how to build and motivate teams. And you'll be an outstanding communicator yourself – at home managing complex and serious issues, writing a persuasive argument or representing the Council publicly.
You'll bring strong political acumen and experience of working with elected members, a network of industry and media contacts and know how communications and engagement plays a key role in ensuring that the voice of diverse communities is heard in decision-making.
To apply we need:
your CV or equivalent biographical information
a covering letter that sets out your motivation for applying for this appointment, and why you think your skills and experience make you suitable
JD and Person Specification Strategic Head of Communications and Engagement