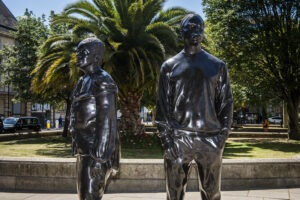 Culture and Heritage Manager
Salary £59,943 – £61,038 
Closing date 30th October 2022
Hackney Council is seeking an exceptional cultural leader to drive an exciting and diverse culture and heritage programme. Arts, heritage and culture are at the heart of the Mayor of Hackney's new manifesto, and this post will play a key role in helping rebuild a better Hackney following the COVID-19 pandemic.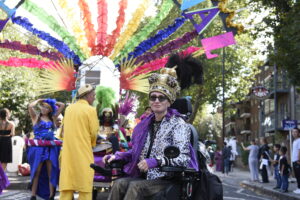 Hackney is considered by many to be the creative heart of London. We are proud to be home to more than 30 Arts Council England national portfolio organisations, the city's most recognised creative cluster in Hackney Wick and national institutions such as Sutton House, National Centre for Circus Arts and the London College of Fashion. We have an outstanding music education service, the finest galleries, theatres and music venues and Olympic legacies such as V&A East and Here East on our doorstep.
As part of a new management team, you will lead cultural programming and engagement with communities across our culture and heritage venues and create even greater impact for our residents. You will develop bold and creative flagship programmes, working with our vibrant culture and heritage sector.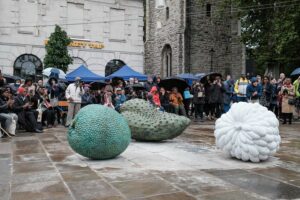 You will oversee the delivery of large-scale projects such as Hackney Carnival and public art programmes as well as our much–loved annual events such as Discover Young Hackney, Dalston Children's Festival, Windrush Day Celebrations and Black History Season.
We pride ourselves on being a film–friendly borough and the Film Office facilitates hundreds of location shoots every year generating significant income for the authority as part of an ever growing filming destination.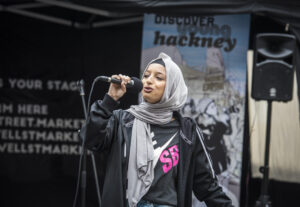 You will manage our cultural development team, film office and heritage teams, including our award-winning Hackney Museum and Hackney Archives Service, as well as a whole range of revenue and capital projects.
We are looking for an inspirational leader with a background in arts or heritage management and with a track record of developing complex cultural projects that broaden audience participation. You will have a track-record in fundraising, bring a network of industry contacts and be an exemplar of best practice in partnership building.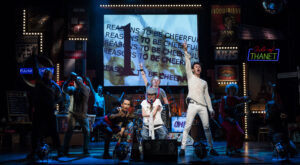 You'll have excellent attention to detail and a strategic mind, working with colleagues to develop funding and resource models that enable placeshaping projects and support economic growth and cultural ecology in the borough.
You will be an inclusive leader, committed to empowering your teams and experienced in influencing decision-makers at a senior level. You will be passionate about shaping and influencing the UK's cultural landscape, building on Hackney's award-winning public art work like the Turner Prize nominated Windrush art commissions, the STIK commission, and our antiracist heritage campaigns.
If you have the drive and ambition to make change, then we would love to hear from you.
Apply here