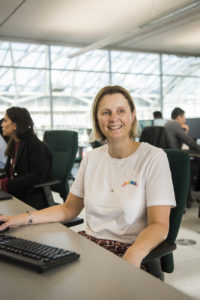 Our statutory provision allows employees with 26 weeks' continuous service to make a request for flexible working. However, due to the Council's commitment to improving worklife balance for all its employees, flexible working requests are open to all staff.
Hackney's flexible working policy includes opportunities for:
Flexitime
Part-time working
Job sharing
Compressed hours
Annualised hours
Term-time only working
Unpaid leave
Remote working, including homeworking.
Please note agency staff are not covered by all of the Council's policies, however, please contact your employing agency to find out more about your rights and the benefits available to you.